The perfect throw pillow is difficult to find. So many options, sizes, and designs it can be quite overwhelming. The goal at LitPillows is to provide our customers with only the best and hottest pillows around. Our unique pillows invite brilliance, bliss, and comfort like never before, and add the perfect finishing touch to sofas, beds, and home decors. With our selection of pillows, you can completely transform the look of any room.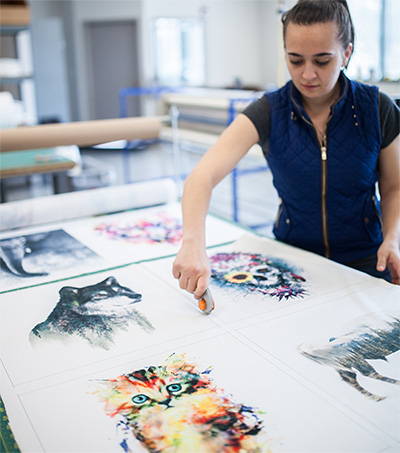 Our pillows are proudly hand-made in Chicago by artisan craftsmen and craftswomen. We use high quality, ultra-soft velvet polyester fabrics, which assures lifetime lasting quality, and colors will never fade.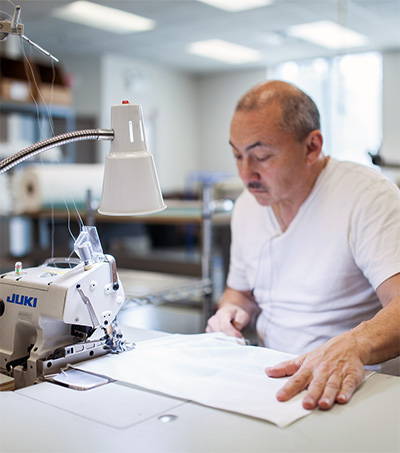 LitPillows are more than just pillows. They are unique in its meaning and are truly a work of art. Whether it be a Classic Van Gogh, Fashionable Chanel, or any other form of art.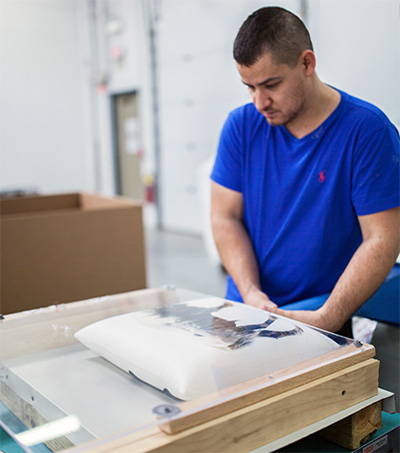 The pillows are machine washable and dryable.  All orders will be manufactured on demand and shipped out of Chicago within 1-2 business days after the order is placed.
Have a Question?
We would love to help! Check out our
Help Center
 your question should be answered there. If not, please feel free to
contact us!